Study in Guangdong Ocean University About Guangdong Ocean University & Study in gdou
About Guangdong Ocean University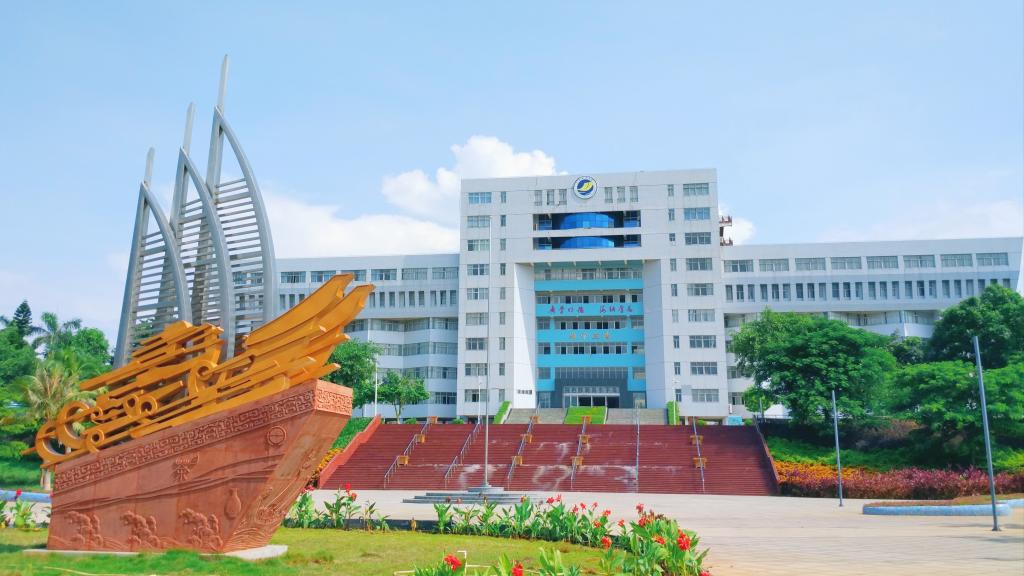 The City of Zhanjiang
A picturesque coastal city located in the southernmost tip of mainland China.
An international corridor of the 21st-century Maritime Silk Road.
One of the first batch of the Marine Economic Pilot Cities.
A key transportation hub for Southwest China.
One of the 100 Comprehensive Strength Cities of China.
A noted historic and cultural city with profound tradition and folklore.
Capital of Seafood and Gourmet Food of China.
One of China's Model Cities for Living Environment and a National Garden-Style City.
One of China's Outstanding Tourist Cities for many natural wonders, including: volcanoes, the ocean, a golden coastline, etc.
About GDOU
Founded in 1935.
Located in Zhanjiang, covering a total area of 326 hectares.
3 first-level PhD disciplines, 9 first-level research master's disciplines (including 44 programs), 6 professional master's disciplines (including 14 programs), and 80 undergraduate majors.
19 colleges.
35,000-plus students, including undergraduate, master, PhD, and international students.
1495 teaching staff, 79 PhD supervisors, and 339 master supervisors.
1 national-level and 14 provincial/ministry-level experimental teaching demonstration centers, 33 provincial/ministry-level scientific research platforms, and 2 National Marine Science Education Bases.